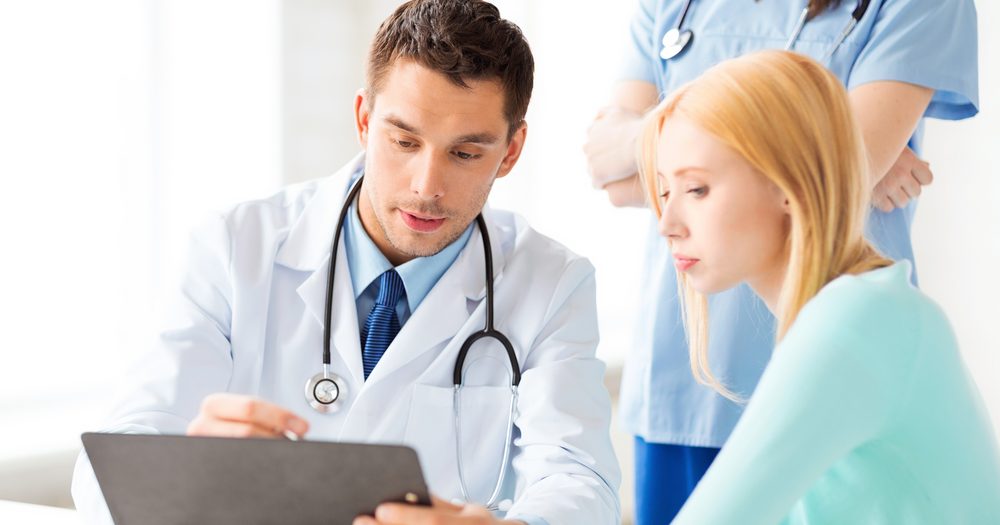 Adverse Effects
Keppra often causes a number of adverse side effects, including the following states:
drowsiness;
Nasopharyngitis;
dizziness and headache;
Adverse effects on different organs and systems can also develop. Possible adverse effects are given below for body systems and occurrence rate: very often (> 1/10), often (> 1/100, <1/10), the frequency is unknown (due to insufficient data).
Nervous system disorders
Very often: drowsiness, fatigue, asthenia.
Often: amnesia, ataxia, convulsions, dizziness, headache, hyperkinesia, tremor, imbalance, decreased concentration, memory impairment. Postmarketing reports (frequency unknown): paresthesia, choreoathetosis, dyskinesia.
Mental disorders
Often: agitation, depression, emotional lability, mood swings, hostility / aggressiveness, insomnia, nervousness, irritability, personality disorders, disturbance of thinking.
Postmarketing reports (frequency unknown): behaviour disorders, anxiety, anger, confusion, hallucinations, psychotic disorders, suicide, suicide attempts, and suicidal intentions.
Visual organ disorders
Often: diplopia, blurred vision.
Respiratory system disorders
Often: increased cough, nasopharyngitis, infections
Digestive system disorders
Often: abdominal pain, diarrhea, dyspepsia, nausea, vomiting, anorexia, and weight gain. The risk of anorexia may be increased in the case of the simultaneous use with topiramate. Postmarketing reports (frequency unknown): pancreatitis, hepatic insufficiency, hepatitis, weight loss, and change in the functional liver test.
Skin
Often: skin rash, eczema, itching.
Postmarketing reports (frequency unknown): alopecia (in some cases, hair restoration was observed after drug withdrawal), Stevens Johnson's syndrome, multiforme erythema, and toxic epidermal necrolysis.
Other
Often: myalgia, vertigo, accidental lesions.
As studies showed, the data obtained in children and adolescents were similar to those obtained in adults, with the exception of adverse effects that affect behavior and psyche. They were more common in children than in adults. Children and adolescents aged 4-16 years had vomiting (very often 11.2%), arousal (often 3.4%), mood swings (often 2.1%), emotional lability (often 1,7%), aggression (often 8.2%), abnormal behavior (often 5.6%), and drowsiness (often 3.9%).
If any adverse effects occur, tell your doctor. This applies to all possible adverse effects, including those not described in this article.